PORTFOLIO
Select from the properties below to view photo galleries.

Cottonwood Grove

Heather's Way

2104 Ruby Way

2106 Ruby Way

W. Chestnut Avenue

Yakima Avenue
All images (C) JRC Construction & Interior Design.
MORE >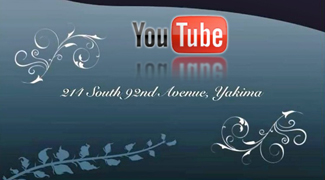 Click here for a video tour of our home built at 214 South 92nd Avenue in Yakima, WA.